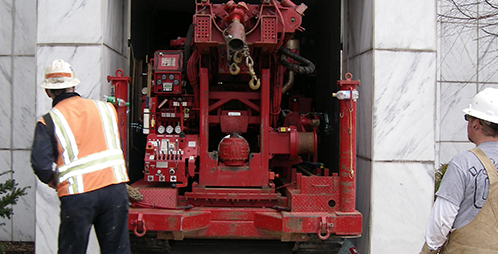 Bulldog Drilling offers career opportunities for drillers and driller assistants.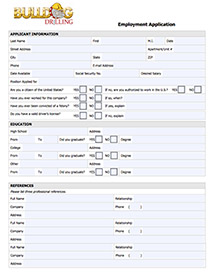 BDI-Employment Application (pdf)
To complete the online employment application, click on the above link and download the application to your computer.  Fill out the form, attach your electronic signature and hit send.  Adobe Acrobat is needed to fill out this form, Adobe Reader will not work with this form.
If you do not have Adobe Acrobat, print the form, and mail to:
Bulldog Drilling
Attention: Jennifer Scharringhausen
411 Transpoint Drive
Dupo, Il  62239
---