Sherri Marlo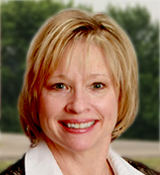 Sherri Marlo is President and co-owner of Bulldog Drilling, Inc. She founded the business on January 1, 2013 as a result of the restructuring of her first business, Terra Drill, Inc. This resulted in a majority ownership of both businesses and produced two separate companies with distinct capabilities. Under her leadership, Bulldog Drilling quickly built a reputation as a woman-owned small business offering quality service with diverse and well-maintained equipment.With 13 years of experience in the environmental and geotechnical drilling industry, she is knowledgeable in all aspects of the business, including field work, which she performed early in her career. Sherri successfully manages a staff with over 40 years of experience in the drilling industry. Her current focus is promoting the unique qualities of Bulldog Drilling, handling all financial decisions, and overseeing the overall operation of the business.She also enjoys volunteering with The Helping Strays of Monroe County, an organization that rescues stray animals in the St. Louis Metro East area. To learn more go to www.Helpingstrays.org.
Craig Maxeiner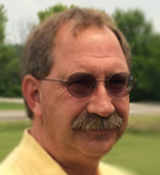 Craig Maxeiner serves as Manager-Environmental Exploration Services for Bulldog Drilling, bringing his over 33 years of experience in the drilling business. He is responsible for orchestrating projects from bidding to invoicing. He is also involved in sales and marketing, health and safety, and Department of Transportation regulation. Craig's years of experience and expertise in using innovative strategies to complete complex jobs and overseeing the daily routine of projects are a great asset to the company and our many diverse clients. No matter if it is inclement weather conditions, equipment issues or terrain difficulties, he always strives to his utmost ability to have a plan that will keep the project on task and meet the client's budget and specifications.
Julie Stinemetz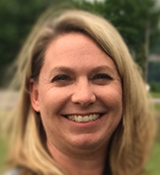 Julie Stinemetz is the Administrative Assistant at Bulldog Drilling. Previously, Julie worked in the nonprofit industry for 19 years where she was challenged with a variety of tasks and positions including staff supervision, computer software management, analyzing research, and providing income reports.
Julie brings her multiple decades of experience and enthusiasm to Bulldog Drilling. She enjoys the small office atmosphere and the variety of challenging work. Julie stays active playing volleyball year-round and keeping up with her grandsons. Otis, the office bulldog, keeps her busy playing ball as well.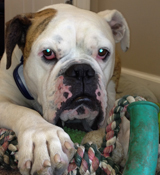 Otis, the office bulldog.